---
Better than an Internal IT Department
We become your Company's IT Department, bringing you highly specialized technical engineers, a round-the-clock Help Desk, and dedicated local staff.
We are committed to providing Legendary tech support
that's a pretty bold claim, and we're 100% committed to living up to it. here are some of the ways we do it

Built for the Future
We don't just build for where your company is now, we plan for where it is going.

Reliability
Computer stuff is never fun when it goes down. We put systems in place to stop issues before they cost you time and money.

Highest Data Security
We're sticklers for making sure your stuff is safe and secure. We'll build you a network backbone that can pass PCI 3x compliance with flying colors.
HOW IT WORKS
Getting Peace of Mind for your Company is a simple process and it all starts with a phone-call to us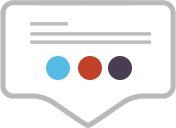 On-site Assessment
To start, We'll come out to your office(s) and sit with you to determine what your needs are and if we're a good fit for each other. While we're there we'll take a quick inventory of what you've got, where you are now, and where your business plans to be in the future. We'll use all that information to put together a plan just for your Company.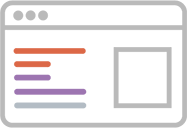 Present a Tailored Solution
Once we've determined we're a good fit for each other we'll take all the information we've gathered and use it to build a custom proposal for your company. We'll schedule some time with you and your team to sit and discuss the contract, what to expect at each phase, and set some general milestones.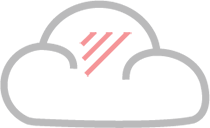 Peace of Mind Begins
Once we've got a signed contract in hand we are finally at a point where you can start getting that true Peace of Mind. This part is really important to us and ties directly into what you can expect for billing, setup, and continued support relative to your contract. To us, Peace of Mind comes in three phases; Setup, Ongoing Maintenance, and On-demand support.
GET STARTED TODAY
fill out a quick pre-qual form and get in touch with our engineers
WHAT TO EXPECT
How our Customers gain peace of mind through Initial Setup, Ongoing Maintenance, and On-Demand Support.
Phase One: Initial Setup
Think of it as Designing and Building the House

Initial Setup
The Setup phase is a lot like building a house. This is where we will meet with you to design and discuss the blueprints or plans. Some customers have existing hardware to manage, some have nothing at all; Some have super-advanced systems in place and need help keeping them up, and many of our customers are simply not sure. We'll figure out and explain all our recommendations and the benefits they will bring to your business.
During the Setup phase we'll also do all the actual construction of the "House" whether it's running new cables thru the walls, legitimizing your cable-nightmare IT room, installing new hardware and servers, or simply setting up to take control of your existing hardware.
Phase Two: Ongoing Maintenance
Keeping Everything in Working Order

Ongoing Maintenance
Being a professional business means having a professional environment; making sure your hardware is up-to-date, your systems have the latest security patches, your equipment has up-to-date virus protection, and your Client's data is secure. We monitor everything much in the same way a security company monitors a home – while no one can stop every intrusion, having a system in place is usually enough of a deterrent and where that fails, our ability to control the systems remotely will help to mitigate a large number of issues or problems that may try to creep in.
You also need to insure against disaster and making sure you've a functional, reliable Disaster Recovery plan in place and tested routinely will give you and your clients confidence and help minimize downtime in the event of anything from an accidental trip over a power cord, deleting the wrong file, a brown-out due to weather, loss of operation due to a building fire, or even more dramatic emergencies that normally would result in a complete loss of business information.
Phase Three: On-Demand Support
Upgrade. Expand. Train. Even with equipment that's not ours.

On-Demand Support
If Phase Two is all about being proactive and getting in front of issues before the occur, then Phase Three is designed to cover more reactive and planned events. If you have a new office being built, are onboarding a new employee, refreshing older hardware, or even supporting hardware or employees not covered by your Maintenance Contract, this is where On-Demand Support comes into play.
Any ad-hoc work like wiring new offices, setting up new office computers, and even on-site training/tech-demos for your office staff or actually helping your office recover from a Disaster are all coverable by pre-purchased support time.
Support is sold in pre-purchased units of time which automatically renew before you run out to make sure you're always covered. They can be used any time for any thing. Depending on your contract you might be able to choose a Maintenance plan which bundles in a monthly allowance of support time. This is a great way maintain that constant-coverage peace of mind and allow your office staff the reliability of professional tech support.
STILL NOT SURE?
answer a few quick questions and we'll reach out ASAP
MONTHLY SUPPORT CONTRACTS
Here's a taste of what it means to have true Peace of Mind through monthly support contracts
Monthly contracts are great for offices looking to have an engineer visit a few times a month to fix any issues and make sure things are looking good for the future. It's time for you to stop wearing the "tech guru" hat simply because you're the local wizard with Excel; that's not a safe way to run a company.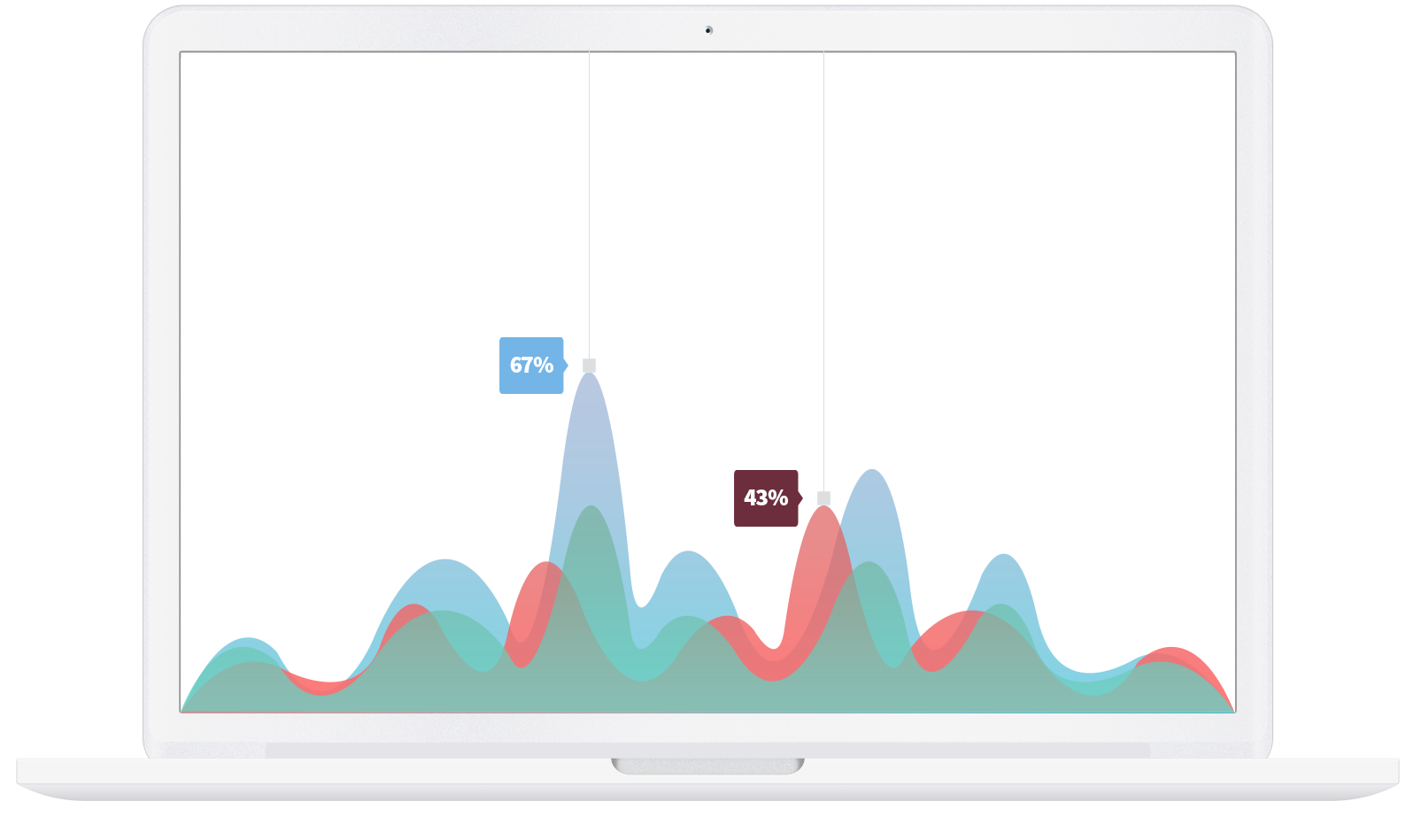 Downtime Costs you Too Much
How much business do you lose for every hour you waste doing something not in your area of Expertise? How many clients do you lose if you spend a whole day fighting with server issues?
Very often in life it's not about whether or not you can do something - it's about how long it would take you to do it, and what you might break along the way.
You be an expert at what you do and let us handle your tech.
Scheduled Visits
We can be scheduled for quarterly, monthly, or even weekly on-site visits with your staff.
Stay Up to Date
Whenever we visit, either physically or remotely, we'll keep you up-to-date on the health of your business.
Know your Costs
All our visits and remote or on-site work can be covered with pre-purchased support time.
Need More Time?
Pre-purchased support time can even be used for new projects, data migration, training and more!
FILL OUT A
QUICK
QUESTIONNAIRE
ENTERPRISE-CLASS SUPPORT
take a minute to tell us about your Company
A LOCAL SUPPORT STAFF
Stop losing time and revenue with hard-to-reach and Out-of-State IT Departments
Many of our clients had to (past tense!) deal with the frustration of an out-of-state IT support team. Every support request was answered by someone just trying to keep tickets out of thier queue, and getting anyone on the phone who actually knows what's going on was next to impossible. When they finally got through to someone the solution was to put the unit in a box, mail it out to Who-knows-Where, and pray it survived the journey there and back.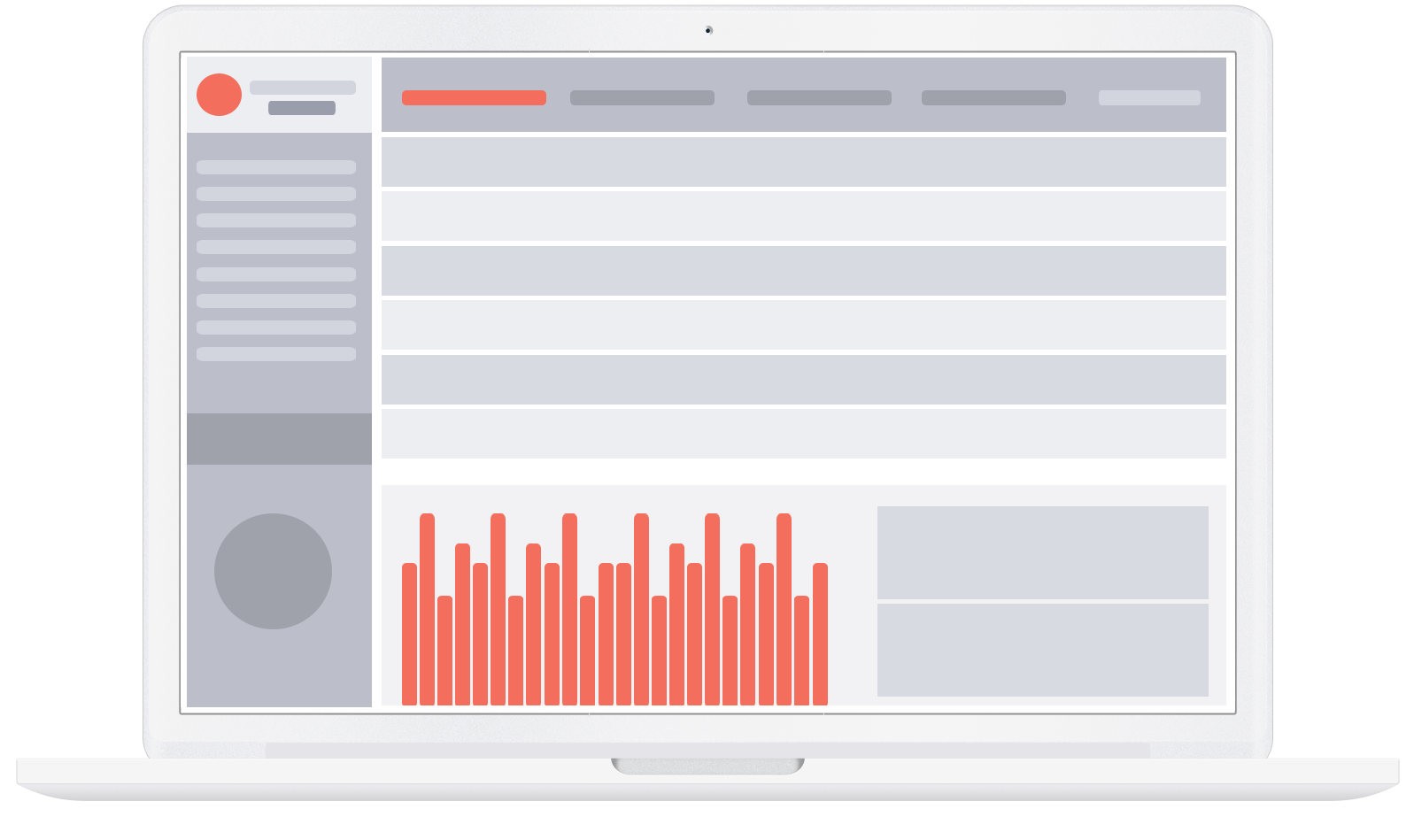 A Support Team that Knows You
When you call our support staff you get to talk to real, live humans who know your name, know what company you represent and know what's going on. No more frustration dealing with robot questionnaires and endless transfers.
Get on the phone with someone you know.
Support that's Nearby
Our staff is centrally located in Hartford County and our bread-and-butter is spread out over the Greater Hartford Area. That means help is just a few minutes away, any day of the week. Don't wait for IT to "fly someone in" (and yes, this does happen!).
Find out what having a local IT Engineer can do for your company.
Local Support
Don't mail out broken equipment or wait for the IT guy to fly in from the West Coast; Get Local!
A Personal Team
Get support from a team that knows you, your Employees, and your Company personally.
Certified Robot-free
We promise to never make you explain your issues to a robot instead of a human!
24/7/365
You can upgrade your support to include round-the-clock coverage for complete peace-of-mind.
INVEST IN YOUR COMPANY
Let's do the right thing and get you started on the path to peace of mind